The atmosphere of a brick-and-mortar casino is typically lively and loud with the sounds of slot machines which many patrons enjoy. With online casinos, you get the benefit of bonuses, such as, a welcome bonus or a free spins no deposit bonus. Both types of casinos attract many players across the world, and so we have curated a list of the Top 5 casino themed movies that perfectly capture the many faces of a casino.
Remember you need to be 18+ to gamble within the UK and please feel free to visit BeGambleAware.org for more information on how to gamble safely.
Rain Main (1988)
Rain Main stars Tom Cruise and Dustin Hoffman, who play brothers who take on Las Vegas at the Blackjack tables. Although the film is centered around gambling, one of the most iconic scenes in the movie takes place in Caesars Palace. Hands up if you want a pinky ring after watching that scene!
Casino (1995)
Of course, we have to pick this movie as one of the best casino themed movies there is. Directed by Martin Scorsese, this movie well and truly shows both sides to the casino industry. The movie follows Sam "Ace" Rothstein, played by Robert De Niro, who operates a casino in Las Vegas, and the many hurdles he must go through.
The entire movie does glamourize the casino industry from the 1970s, however the movie is based on a non-fiction book called Casino: Love and Honor in Las Vegas by reporter Nicholas Pileggi.
Rounders (1998)
Although the movie wasn't a super hit, it did get a cult following. It follows Matt Damon who plays Mike, and his friend Lester, played by Edward Norton. Mike is a gifted law student who is also great at poker. The movie follows Mikes as he tries to realize his dream of becoming the champion of the World Series of Poker (WSOP). Of course, as it's a movie, everything's a little heightened and gambling is not like this in reality.
The WSOP is a real tournament held annually in Nevada, with origins from the 1970s!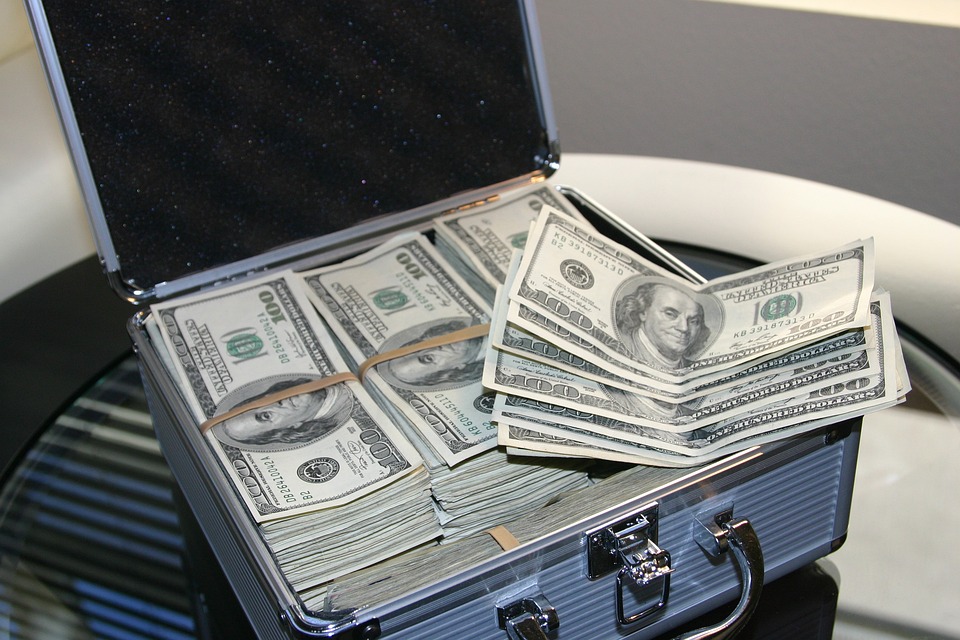 21 (2008)
The film stars Jim Sturgess as Ben Campbell and is based on the real-life MIT Blackjack Team. The team is helmed by their professor Micky Rosa and follows Ben as he joins the club. Of course, the movie does take some liberties for dramatic flair but the dramatization to the high rollers life in Las Vegas is a great encapsulation of Hollywood's perception of the infamous casino hub.
The Color of Money (1986)
A sequel to the movie The Hustler, this doesn't really count as a casino movie, but it does take the topic of gambling and sports into a whole new direction. The film starts Paul Newman as Eddie Felson, a retired pool hustler who comes out of hibernation to teach his next protégé Vincent Lauria. They take off to Atlantic City, the second casino hub in America.
Sport bets have always been part of many casinos, and this movie really does lay out a great story of friendship, betrayal, and skills on the backdrop of Atlantic City.
So, there you have it! These are 5 wonderful movies based on casinos or gambling of some sort, with some very powerful storylines and imagery to go with it all. Furthermore, just a friendly reminder that casino movies are not how real life will play out, and so it's important to differentiate between the two. One is fiction inspired by the casino to a heightened reality, whereas the other is the actual truth.