In the vast realm of online gaming, the allure of online poker shines as a combination of strategy, skill and thrill. Yet, one might wonder how one might engage in this form of entertainment within the confines of Ontario's regulations. Well, this guide aims to navigate you through the process, shedding light on the journey from novice to seasoned online poker player.
Understanding the Legal Landscape
An exploration into online poker should begin with an understanding of Ontario's legal landscape. The Alcohol and Gaming Commission of Ontario (AGCO) regulates online poker and other gaming activities. Ensuring your chosen platform is licensed by this body can provide a secure and compliant environment for your online poker experiences.
Selecting an Online Poker Platform
Next, you must sift through the array of Ontario online casino platforms available. Each site offers distinct features, from the user interface to types of games and betting limits. Consider your individual preferences, level of expertise, and comfort with risk when making a selection. It's worth noting that many online poker platforms also offer demo games for practice, allowing you to test the waters before diving in fully.
Setting Up an Account
Creating an online poker account involves a straightforward process. This usually requires some form of identification to verify your age and residency. Once verified, most platforms allow you to customize your account settings, such as game preferences, limits, and privacy settings. It's crucial to read the terms and conditions carefully to understand the platform's policies fully.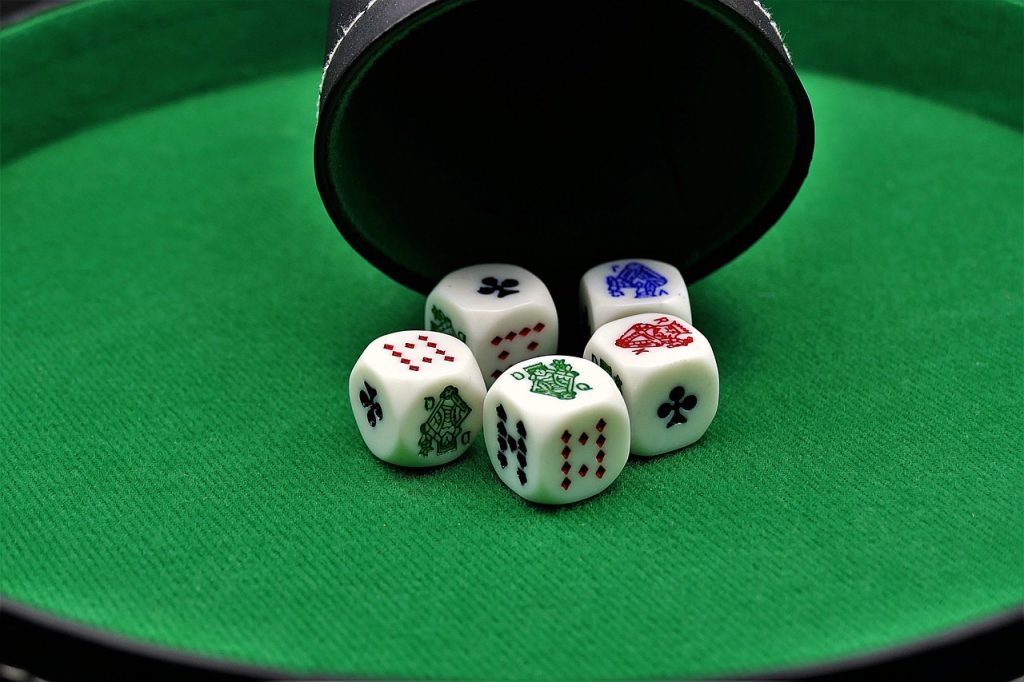 Making a Deposit
Before you can immerse yourself in the world of online poker, you must deposit funds into your account. Online platforms typically accept a range of payment methods including credit cards, debit cards, e-wallets, and sometimes cryptocurrency. Ensure the platform offers a secure payment gateway and maintains clear policies on deposits and withdrawals.
Read more: Kansino Makes Its Case for The Best Online Casino in The Netherlands.
Understanding the Game Rules
Now that the administrative steps are out of the way, it's time to delve into the intricacies of itself. Familiarize yourself with the basic rules of the game, as well as the variants offered on your chosen platform. Whether it's Texas Hold'em, Omaha, or Seven-Card Stud, each game comes with its unique set of rules and strategies to learn.
Developing a Strategy
Merely understanding the rules won't be enough to excel at poker. A successful poker player often develops a well-rounded strategy that considers the probabilities, player behavior, and timing. Reading books, watching tutorial videos, and learning from experienced players can be invaluable in honing your poker strategy.
Practicing Regularly
As with any skill, practice makes perfect in poker. The advantage of online poker is that it allows for more hands per hour than a traditional game, providing ample opportunities for practice. Additionally, playing in different scenarios against varied opponents can enrich your understanding and adaptability in the game.
Being Aware of Responsible Gaming
Lastly, it's important to address the concept of responsible gaming. While online poker can be thrilling, it's essential to remember that it also involves real money. Establishing personal limits, taking regular breaks, and recognizing when to stop are integral to maintaining a healthy relationship with online gaming. As we wrap up this discussion, let us remember that the journey to becoming a seasoned online poker player is indeed a journey with its ups and downs. A consistent learning mindset, a sound strategy, and a healthy approach to the game are the keys to a rewarding online poker experience in Ontario.